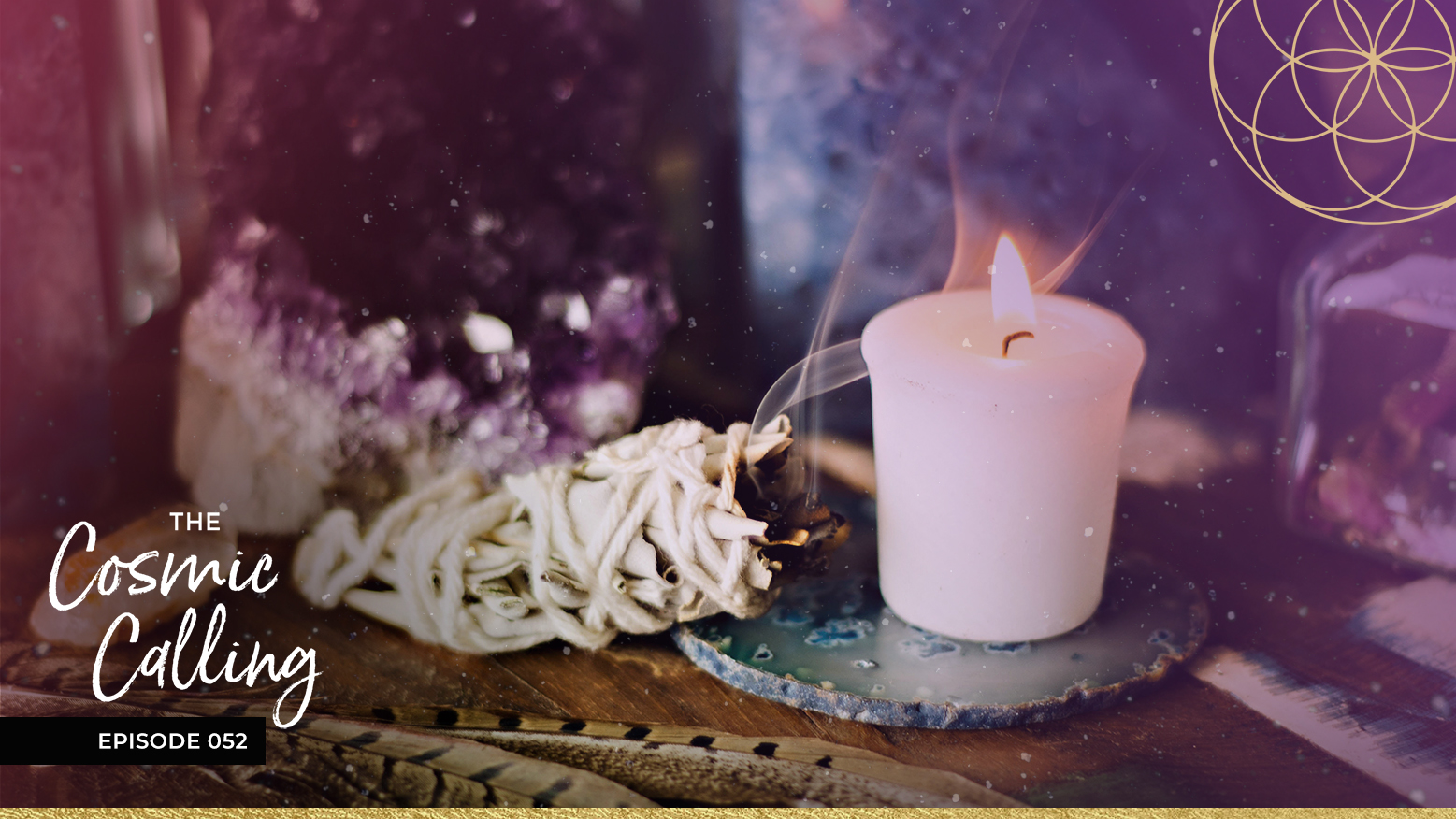 As an astrologer, I may not always be able to give you all of the answers you're looking for. But I can tell you when you'll find them for yourself! 🔮✨
In this episode, we're diving deeper into the concept of astrological forecasting and talking about how it can be used to foresee your future while still retaining your free will as well as how you can harness this amazing ability in your own life & work to determine how to consciously navigate yourself through challenging times and opportunities using the art & science of divine timing.
WE COVER:
What astrological forecasting allows you to do (and what it can't do – and why this is so great!)

The difference between horoscopes & forecasts and a basic explanation of how they are calculated and written

Why you can read your horoscope for your Sun Sign & your Rising Sign and what the difference is between both

How to calculate your biggest area of growth, your biggest challenge & your current focus using personal forecasting methods

How to plan a launch using a very specific form of astrological forecasting
🎧 

LISTEN NOW:
---

📝 SHOW NOTES:
---
🌟 BONUS RESOURCE:
Download a written transcript for this episode by becoming a patron of the podcast at the $5+ Stellar Supporter level.
Patrons also get early access to future episodes, behind the scenes updates, and the ability to participate in special member-only giveaways, deals, and opportunities.