☾

discover your true calling. align your life + career with the cosmos.

☽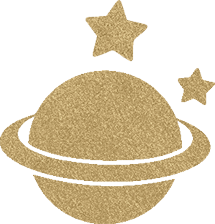 ALIGN YOURSELF WITH THE STARS
&
GET THE WEEKLY
COSMIC CAREER ASTROLOGY REPORT
SENT STRAIGHT TO YOUR INBOX: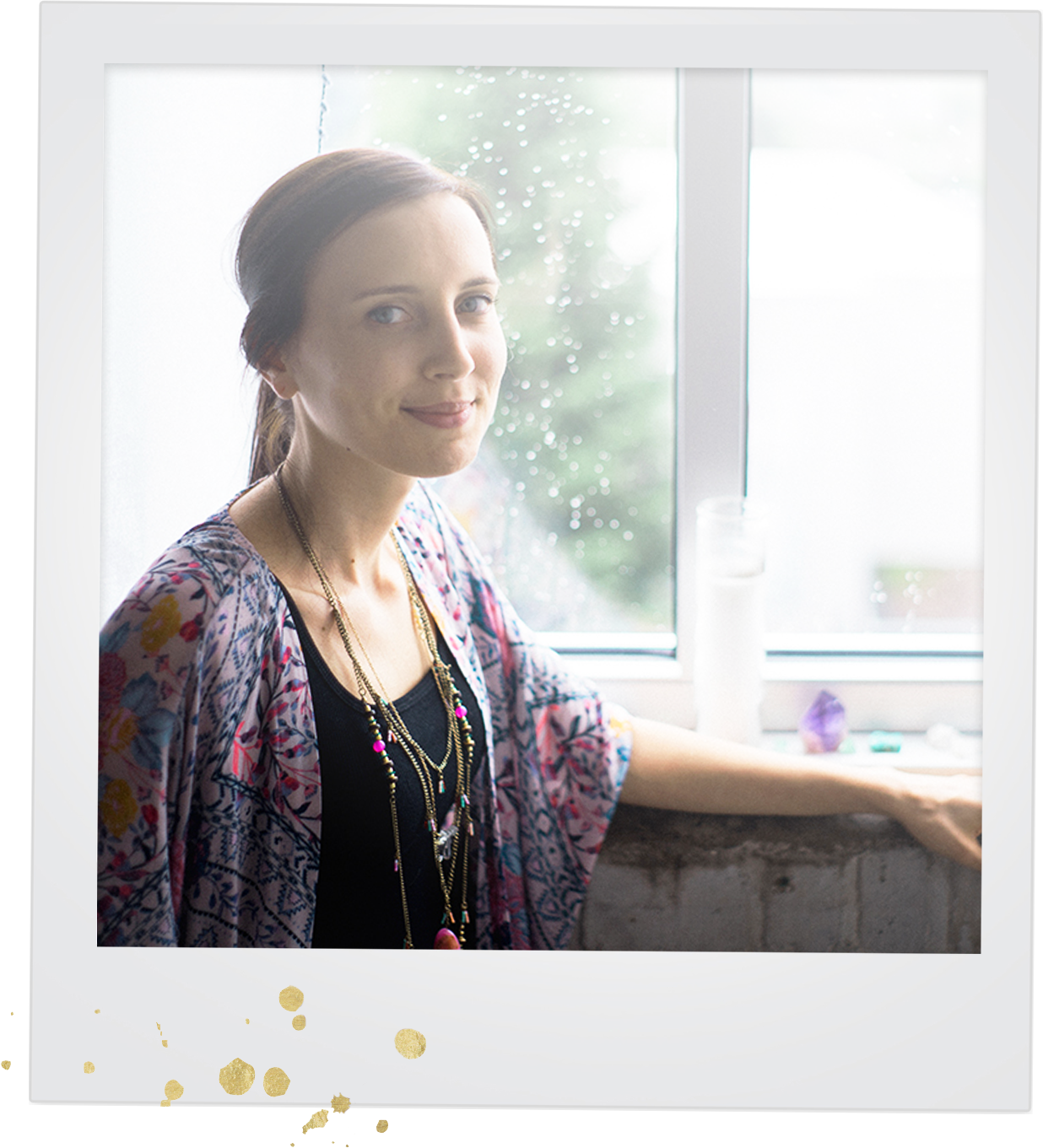 Meet your new personal Career Astrologer…
Hi, I'm Natalie Walstein! I'm one part intuitive astrologer and one part down-to-earth career coach. As a self-employed business owner for over 5+ years, I have worked with hundreds of creative entrepreneurs to help them bring their dream vision to life and I understand firsthand the mental, emotional & practical obstacles that must be conquered to achieve a big dream whether in life or a career.
Through my work with Career Astrology, I help creative & intuitive truth seekers unlock their cosmic calling and re-connect with their soul purpose to bring more of their personal brand of much-needed magic into the world.  >> Read more!