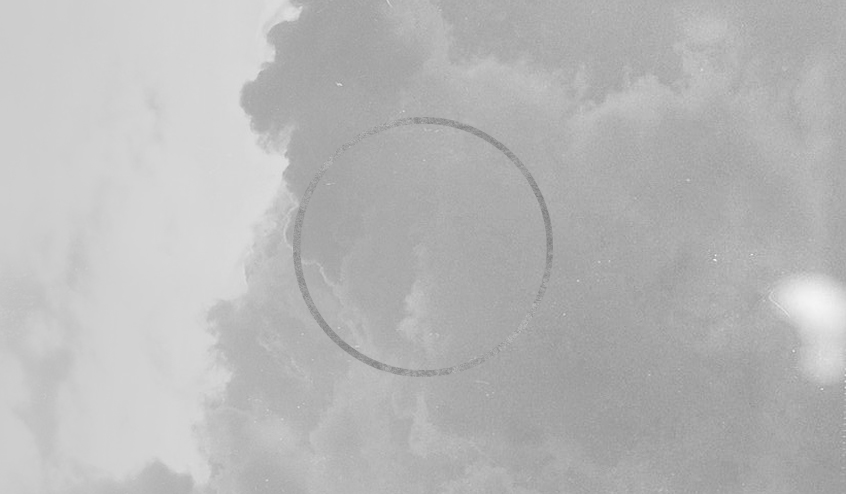 Want to know the easiest & most efficient way to maximize your time in your life + career? AVOID the VOID. And by that, I mean the Void Moon. You may have seen me mention in my posts or forecasts that these are the absolute worst times to move forward on productive tasks.
But what does this really mean, and why does it happen? In this post, I'm going to take a moment to lay it all out for you so you can understand this strange phenomenon on a more practical level and learn to use Void Moons to your advantage in your life + career.

What is a Void Moon?
A Void Moon is actually a shorter phrase for a 'Void of Course' moon. As the moon moves into a new sign in the zodiac every 2.5 days or so, there is an energy break in between signs when the moon is not making any "aspects" or connections with any of the other planets.
You see, the Moon is like a big, magical satellite. Normally, it reflects the energies from the other planets and zaps them down to us on Earth… except during a Void Moon!
It's usually up to the Moon to trigger events in our lives and move us forward, but during a Void Moon there is no energy to trigger the events along. It's like all that energy is just floating in space!


A Void Moon can last anywhere from 20 minutes to 20+ hours depending on the current configuration of the planets in relation to the Moon, and during this time, plans tend to go awry. You can sort of think of it like a mini Mercury Retrograde!
Launches, marketing promotions, and presentations fall flat, your meetings go nowhere (or worse, you get stood up!), shopping trips result in a trip back to the 'Returns' desk or coupons can get denied, and it is generally quite difficult to move forward in a productive manner on most things you're working on, unless it has to do with following a normal routine, cleaning up or decluttering, or finishing up something you've already started.
For instance, I no longer allow my astrology readings to be scheduled during Void Moons because there almost always tends to be scheduling issues or miscommunications. Since I want my astrology readings to be as helpful & powerful as possible, I skip the Void Moons at all costs!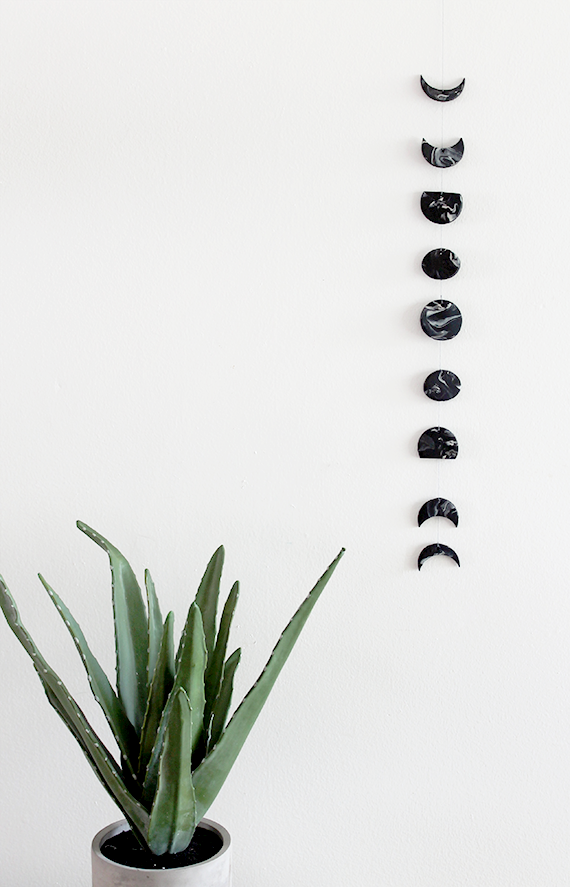 How to Work with Void Moons
Obviously, it's important to know about Void Moons, because if you have a lot going on in your life + career, you can't really afford to spend your time doing things that won't matter in the long run. So, what are you supposed to do instead?
Void Moons are generally actually very GOOD times for going within and meditating, reflecting on the past, journaling, resting, or taking a long lunch to casually catch up with established friends or family since there is usually no special agenda present in these types of interactions.


Look at Void Moons as a permission slip to take off work early for the day, have an extra long morning coffee break, or give yourself the go ahead to move on to something more relaxing instead of pushing through a project that probably won't end up working out that day anyways.
Void Moons can also be good for following a normal maintenance routine, and that includes cleaning or straightening up (since those things have to be done on a consistent basis anyways), as well as traveling by bus, plane or any other form of transportation that runs on a set schedule the driver already follows every day.
The good news about Void Moons is that you no longer have to beat yourself up when things aren't going your way! It really proves that not so great things happen to all of us for a reason, and NO ONE is exempt from this blow at our attempts to seem 'perfect' and like we have it all together all the time (it just isn't true, anyways!).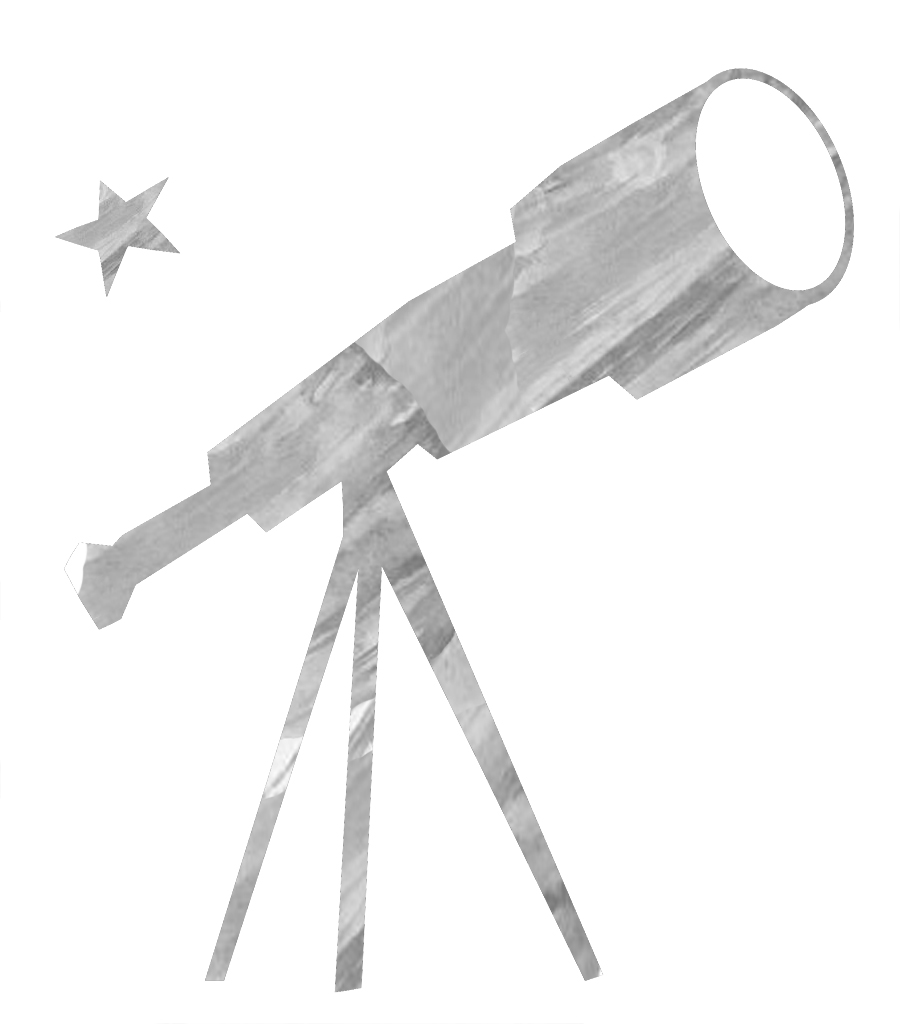 You just don't want to plan anything important on or during the Void Moon… and that includes advertising promotions (like Instagram & Facebook posts or newsletters where you are offering something for sale!), client meetings, shopping trips for big ticket items, trying to make major decisions, committing to new things or starting something you literally just thought of during the Void Moon, or working on scheduling, planning, or discussing a new project you have high hopes for. Even if something seems like a good idea at the time, chances are these types of ventures won't have the extra oomph behind them to help it turn into a successful reality.
So, how can you find out when the moon will be "void of course" next?
Sunday
Monday
Tuesday
Wednesday
Thursday
Friday
Saturday

2:19 am

– 9:35 am

VOID MOON into Pisces

8:11 am

– 10:47 am

VOID MOON into Aries

1:01 pm

– 3:43 pm

VOID MOON into Taurus

9:52 pm

VOID MOON into Gemini

VOID MOON into Gemini

⤺

Ends 12:34 am

3:58 am

– 12:12 pm

VOID MOON into Cancer

10:19 pm

VOID MOON into Leo

VOID MOON into Leo

⤺

Ends 12:49 am

6:16 am

– 1:14 pm

VOID MOON into Virgo

10:40 pm

VOID MOON into Libra

VOID MOON into Libra

⤺

Ends 12:46 am

8:42 am

– 10:35 am

VOID MOON into Scorpio
*Note: This calendar is in PST time zone.