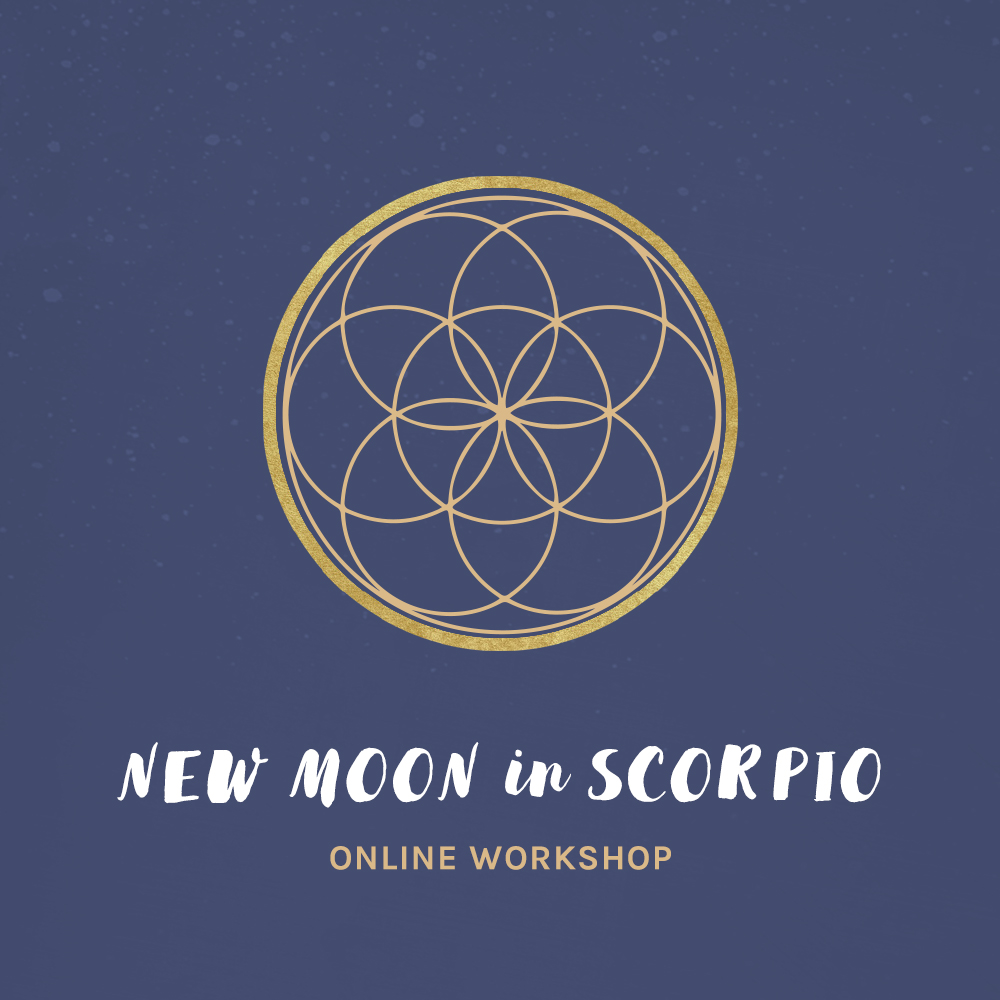 Hosted by Natalie of Soulshine Astrology
Date: Saturday, November 18th
Time: 2:30 pm PT / 4:30 pm CT / 5:30 pm ET / 10:30 pm UK // 9:30 am AEDT (on Sunday the 19th)
In this FREE live 30-minute online workshop, we will be celebrating the New Moon in Scorpio and setting some amazing zodiac sign specific goals together that we hope to manifest in our life + career next. We'll also have some time to talk about how to work with the upcoming astrological energy for the end of the year (including December's Mercury Retrograde) to MAKE IT HAPPEN! ??
*By signing up, you will also be added to the list to receive weekly e-mails from me as well as information on upcoming workshops & events.

ABOUT THE ASTROLOGER: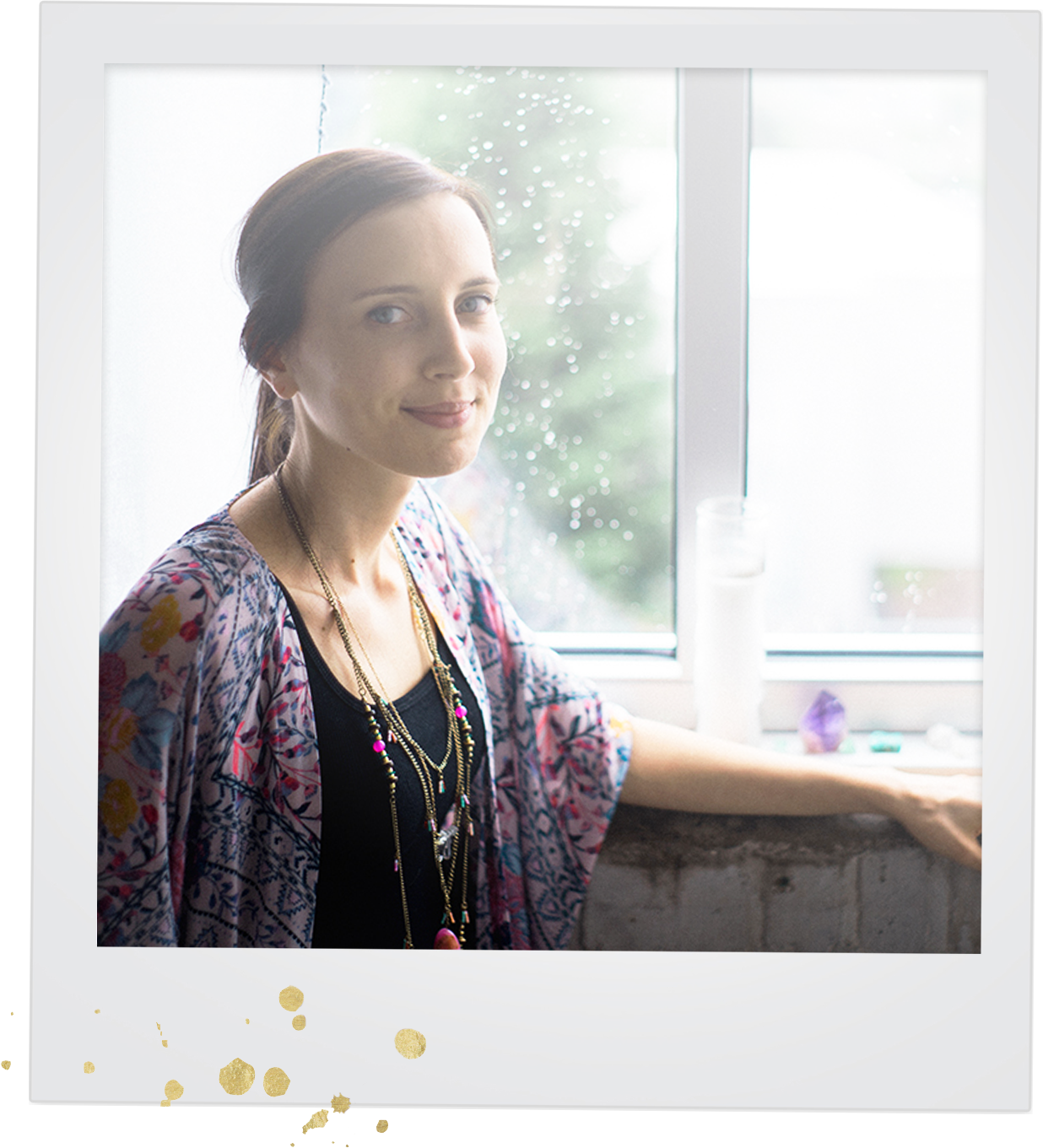 I'm Natalie Walstein and I use the ancient wisdom of astrology to help established entrepreneurs – and creative souls in need of direction – courageously align their career with the cosmos to uncover a greater sense of clarity & confidence.
My first name means "birthday" in Latin, and as it turns out, that is just about all the information I'll need from you to discover the magical astrological blueprint behind your life mission.
I'm one part intuitive astrological counselor + one part down-to-earth career coach.
With both my Sun & Moon in the Water sign of PISCES and my 3rd house of Social Networking, I'm an idealistic dreamer who was born to dive down deeeep like a mermaid in order to uncover the ancient symbolic wisdom behind your birthday, and then float right back up to the sunny surface to deliver clarifying messages of encouragement from the cosmos to help you achieve your true potential.
However, with a total of 5 major planets sitting side-by-side in the practical Earth sign of CAPRICORN and my 2nd house of Values, I'm an ambitious & pragmatic entrepreneur myself and know what it takes to achieve a big dream. I'm also all about making sure that everything I do in my career serves a proactive purpose for myself & the world around me, and this is the same philosophy I weave into every reading.  >> READ MORE!