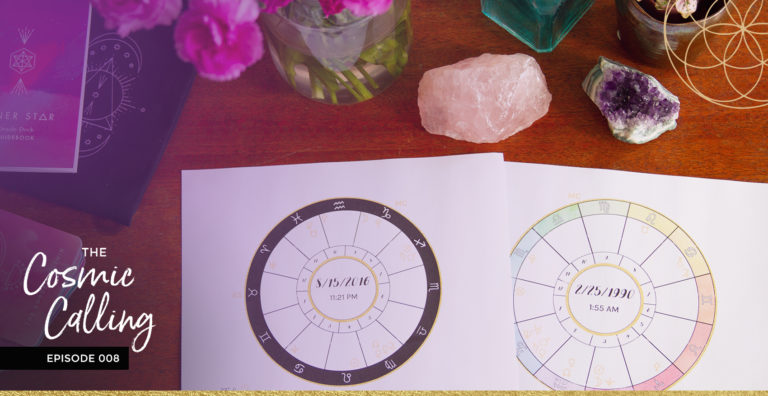 Photography by Brian Bradley
What is your zodiac sign's special superpower? ✨
In this episode, we're chatting about the 12 signs of the zodiac, what makes them tick, and what their superpowers are as well as what type of careers are usually best for each of the signs. I've also compiled submissions from listeners all over the world telling us what they love most about their sign which I am SO excited to finally share with you!
WE COVER:
Why your Sun Sign is so important when it comes to finding your ideal career even though it's only one aspect of your complete astrological birth chart

What makes each zodiac sign so special and what they are each the best at

The type of careers that work best for each of the signs based on their underlying drives and desires as well as their special skills


Become a member of our Cosmic Calling Community by going to

soulshineastrology.com/community
Enjoy this episode? Leave a review on the Apple Podcasts app and e-mail a screenshot to info@soulshineastrology.com to receive 10% off an astrology reading or report

Download a cheatsheet style breakdown of all of the zodiac signs and their unique superpowers by becoming a member of our Cosmic Calling Community. You'll also gain early access to future episodes and other special member benefits!