A new year is right around the corner. Here's how to make it amazing… ✨
In this episode, I'm going solo to give you a head's up on the major astrological themes that are incoming for 2019 and how you can prepare to make it a powerful year for your life & career.
We cover:
A reflection of the major astrological events of 2018 and how they have affected society as a whole

Questions to ask yourself about how far you've come this year and how you can write your own story for 2019

What's coming up for 2019 and how you can use the astrological energy to your advantage to pursue your passions and make it an amazing year for your life & career
🎧 

LISTEN NOW:
---

📝 SHOW NOTES:
---
🌟 BONUS RESOURCE: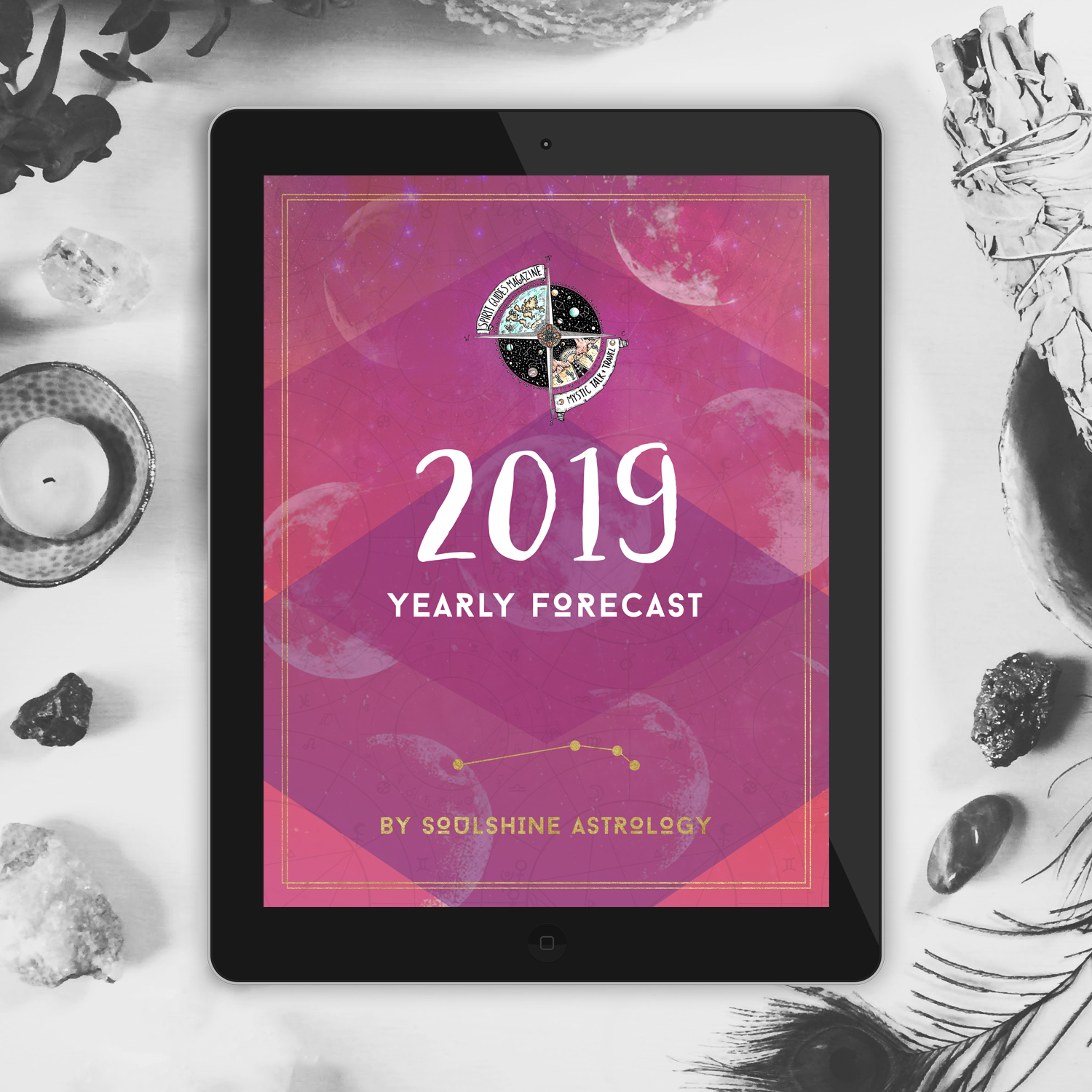 Download a preview of the first 10 pages of my 2019 Yearly Forecast e-book by becoming a patron of the podcast at the $5+ Stellar Supporter level.
By supporting the continued creation of The Cosmic Calling, you'll also receive early access to future episodes, behind the scenes updates, exclusive access to special supporter-only giveaways, and more!