*1-on-1 Career Astrology Readings are no longer currently offered, but you can
feel free to sign up for the waitlist here if you'd like to be notified if spots open up!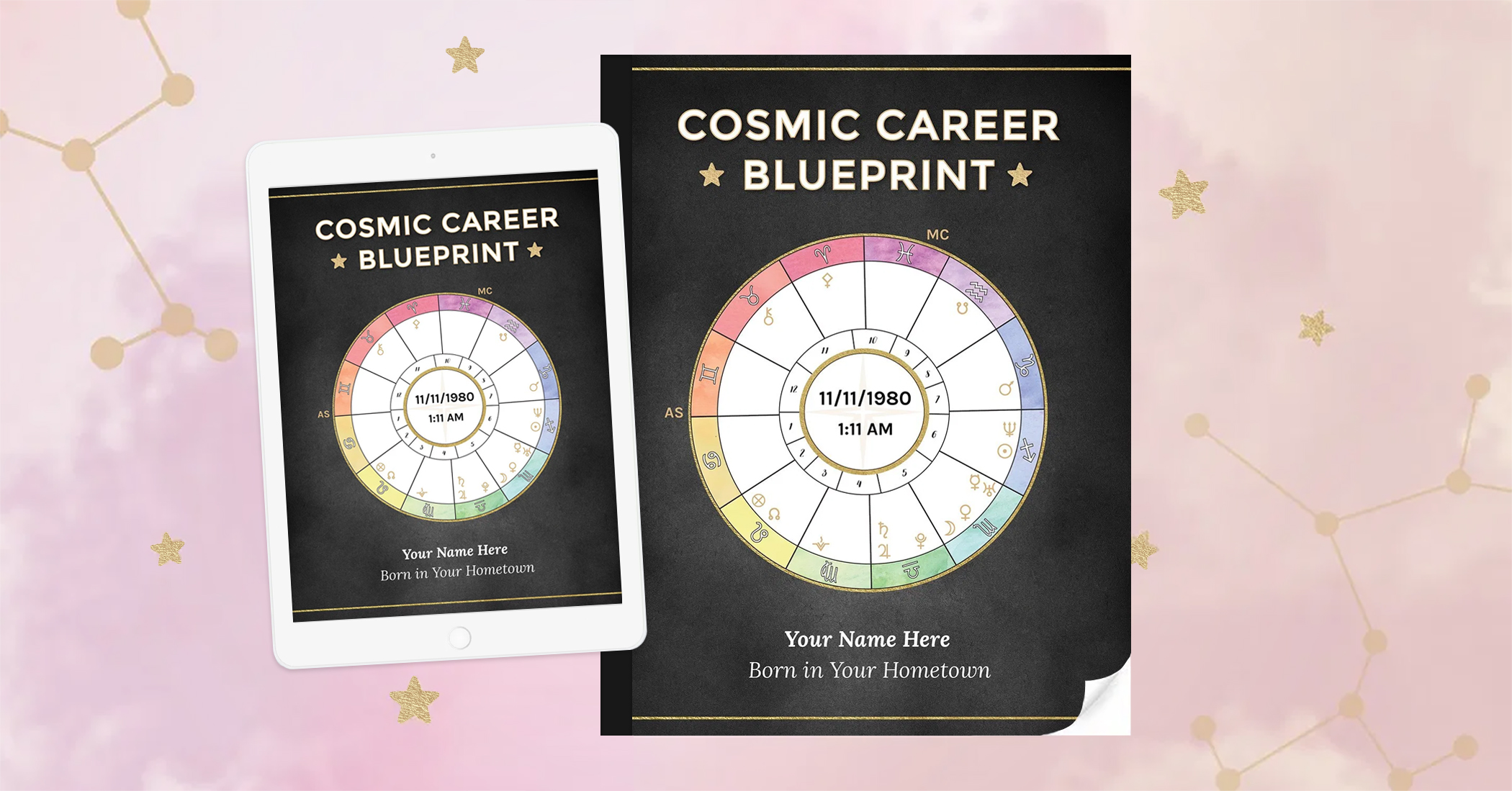 Order your own personalized astrology report & discover your unique calling. This 20+ page report includes a full interpretation of your birth chart. I'll help you uncover the formula to your true calling by laying out everything you have ever wanted to know about your life's mission and purpose, including your perfect career situation, your most productive days & times, who you work the best with, how to achieve better work/life balance, and more.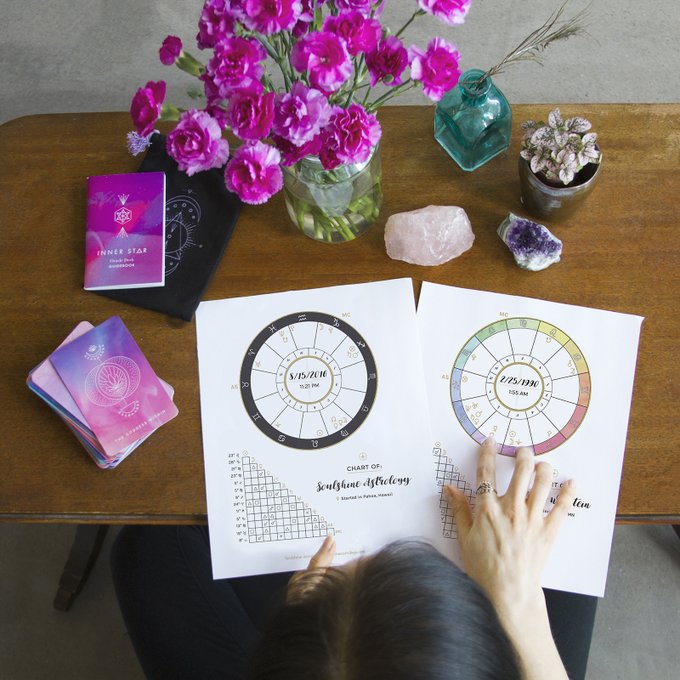 Custom Yearly Forecasting
What is coming up for you astrologically in the year ahead? Order your custom 12-month forecast to find out the dates and descriptions of astrological influences that will be affecting you personally as based on your unique astrology chart. You'll receive a rundown of all of the major events including your biggest opportunities and challenges, what your focus is for every month, and how the retrogrades and eclipses will be affecting you as well as lucky times in the year to move forward with clarity and confidence in your path.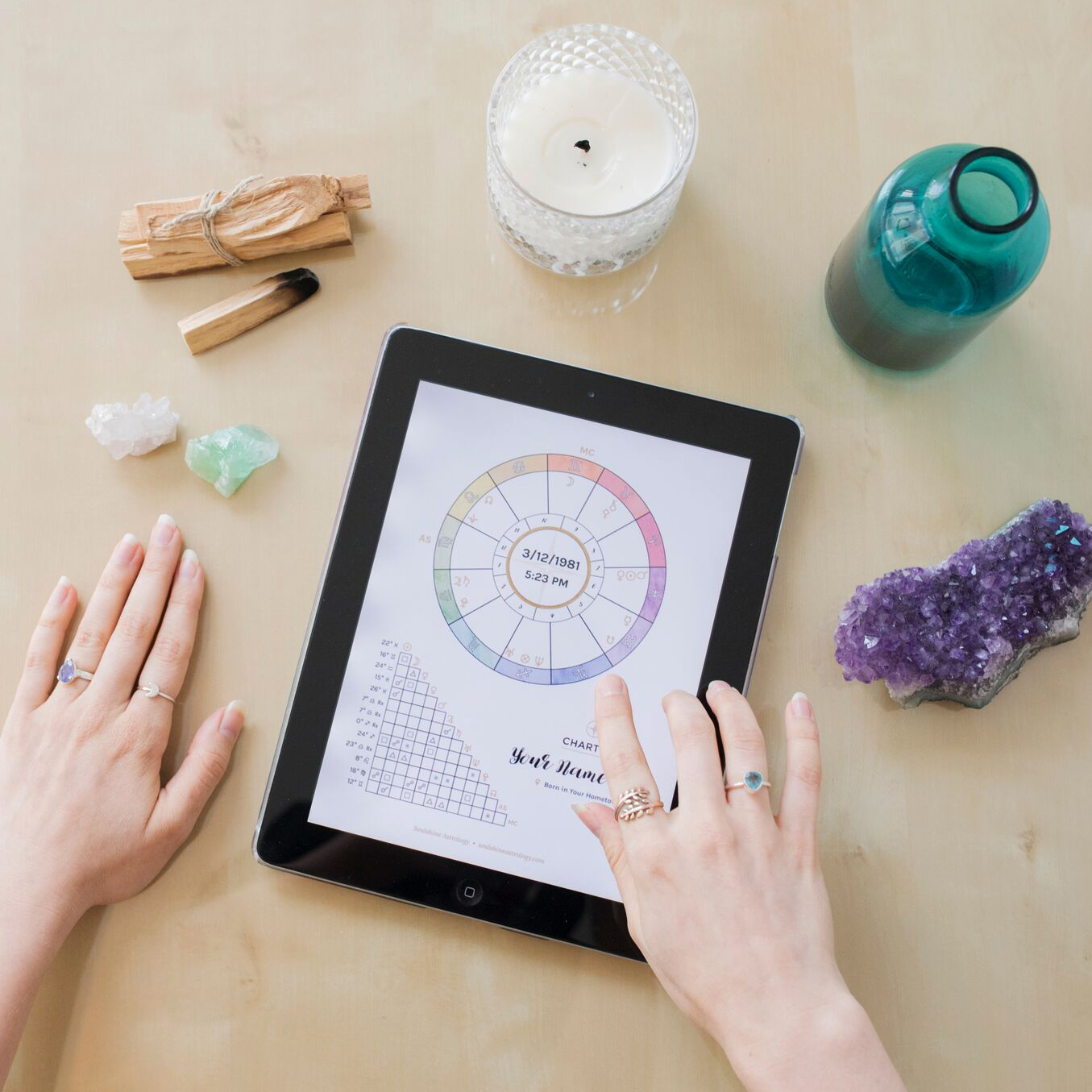 1-Question E-mail Reading
This is your opportunity to ask a question on the topic of nearly anything you wish – it could be related to your work, business, career, or even life in general. Your answer will be delivered in a detailed 1-page PDF report especially customized & researched for you based on the particular placement of the major planetary bodies now and at the exact timing of your birth. This is the ideal offering if you're wanting to clarify something that was written on your Cosmic Career Blueprint or just need some quick guidance to help you realign with your path.
Get on the e-mail list for exclusive updates & weekly forecasts: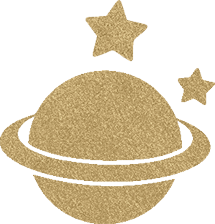 ALIGN YOURSELF WITH THE STARS
&
GET THE WEEKLY
COSMIC CAREER ASTROLOGY REPORT
SENT STRAIGHT TO YOUR INBOX: