Before you checkout…
ARE YOU SURE YOU DON'T WANT TO TAKE YOUR
2020 PLANNING TO THE NEXT LEVEL? 💫
Use the full power of the cosmos to your advantage to help you reach your most magical goals in 2020 by bundling!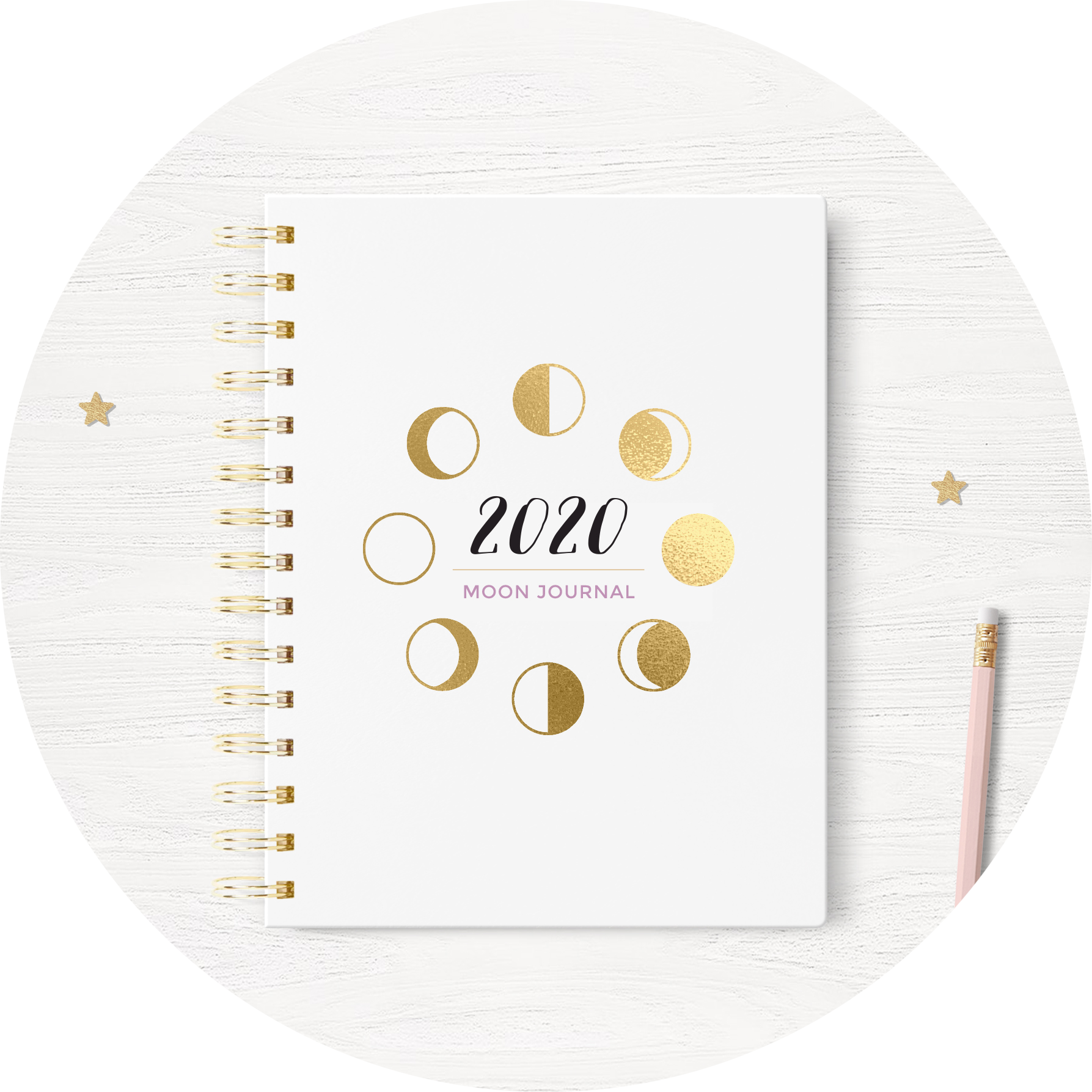 2020 Moon Journal – Digital Edition



Create a weekly ritual to get in greater alignment with your soul's desires by journaling with every major moon phase throughout the year using this fillable or printable PDF journal with weekly themes and monthly manifestation techniques.
Value: $22 USD
2020 Yearly Forecast – eBook

Get a head's up on all of the major astrological energy that is incoming for this year and read special in-depth horoscopes for every zodiac sign explaining the specific opportunities & challenges that are in store for you, including how to navigate retrogrades, so you can harness the energy to your advantage in this 50+ page e-book
Value: $20.20 USD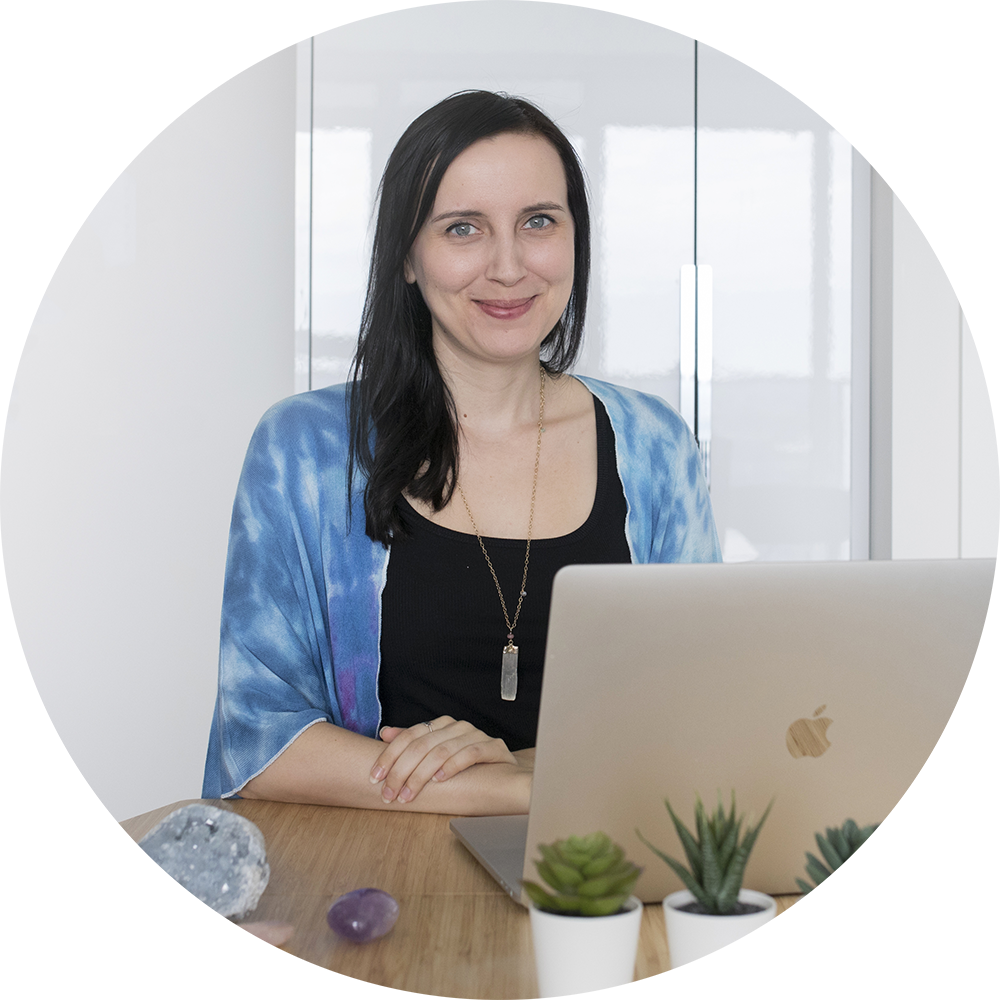 2020 Plan Your Life & Career with the Cosmos Masterclass
(Live on Dec. 13th)
In this special 1-hour live online video workshop (with recorded replay), you'll learn how to plan your year in alignment with your astrology chart while also using the collective energy to your advantage to give yourself the best possible opportunity to reach your most magical goals in 2020
Value: $99 USD
*RETURN POLICY: There are no returns available on digital products. If you would like to return the Print Edition, you can send back your unused 2020 Moon Journal in a hard envelope to receive a refund of the purchase price within 30 days of purchase. Please note that refunds are not applicable for bundled orders.