Got a burning question about your life + career? Ask the stars! ✨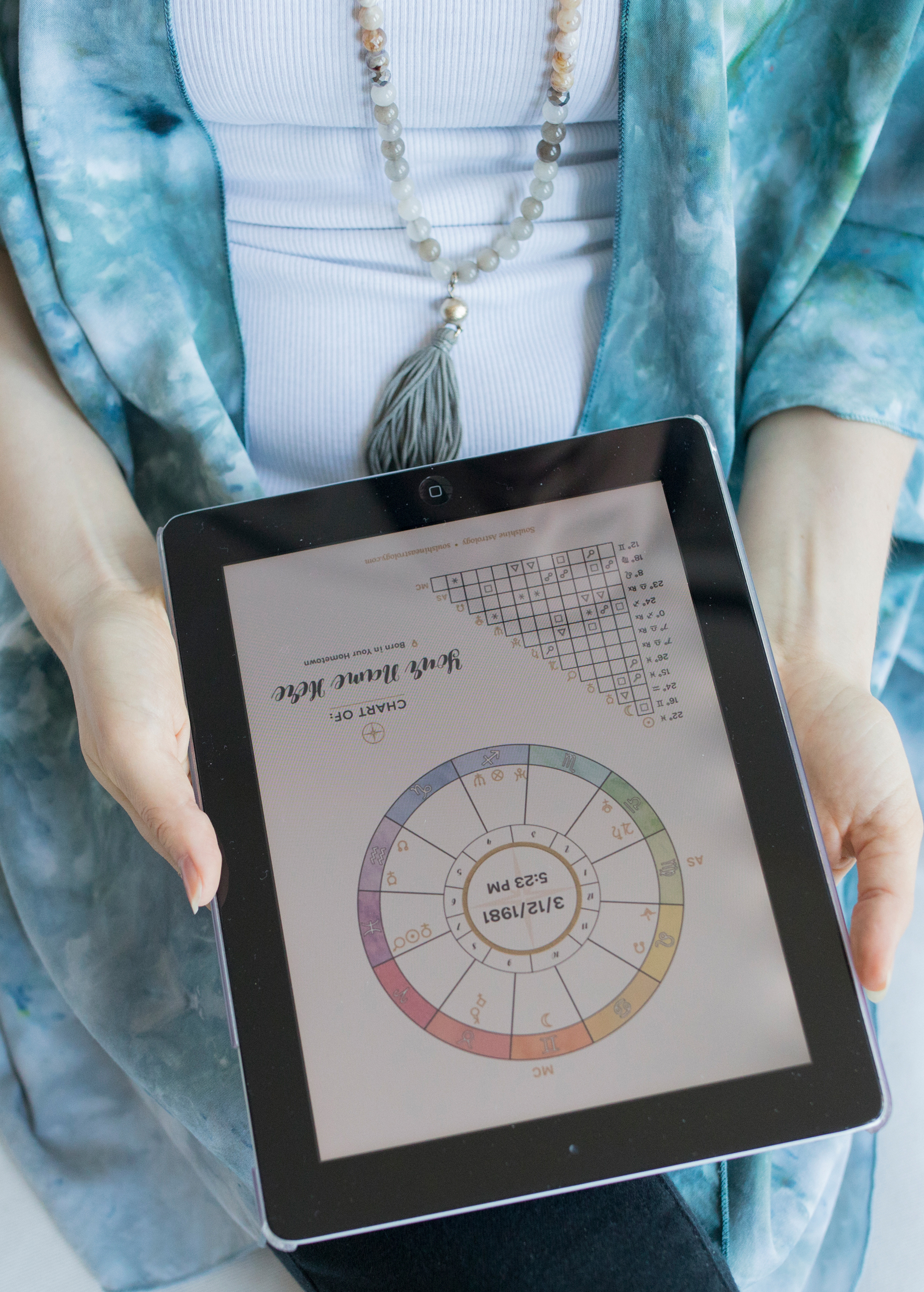 This is your opportunity to ask any question that's been on your mind! Using your unique astrology chart combined with the current placement of the planets in the sky, I'll dive deep into your inner workings and the study of divine timing to help bring you a quick dose of clarity and confidence to move forward on your soul's highest path.
Some examples of questions you could ask…
I'm not sure what time I was born, can you help me find my birth time?

What am I meant to be doing with my career?

When is the best time to _______ (start a business, launch an offering, quit my job, etc.)?

Is the career path I'm on really right for me? (Please provide details!)

What are some tips for making my business more successful? (Please provide the start date of your business)

What are the most major themes coming up for me in the month or year ahead?

What does the Universe want me to know right now?
This is not a meeting or call – your answer will be delivered in a 1-page written PDF sent via e-mail on or before the date you select when booking in.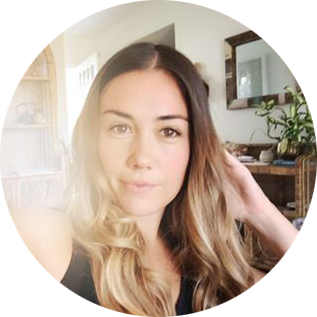 "My 1-Question Reading from Soulshine Astrology gave me the insight I was looking for. It basically confirmed some of the ideas that I want to start implementing in my business, the Universe was already pointing me on that direction. I truly loved how beautifully she explained my astrological positions and how they point out to what are the best actions for me to take, where my energy needs to go and what my soul came here to do! Thank you for the insightful reading. It looks so beautiful that I will print it out and have it somewhere I can look at it, and be reminded of what is possible for me as long as I take the leap towards my dreams."
~ Val Casalderrey, The Soul Essence ★★★★★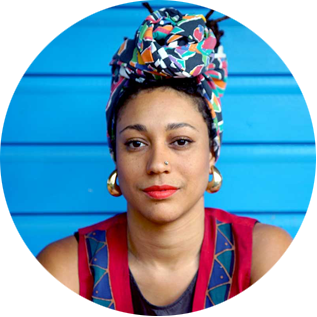 "I had a 1-Question Reading with Natalie and it was fantastic – she answered my question with numerous options and details, as well as warm words of encouragement. It was beautifully presented, easy-to-read, and so quick to land in my inbox! Such a unique concept and perfect for anyone who doesn't need a full chart reading but still wants astro guidance for something specific."
~ Cherise Lily Nana ★★★★★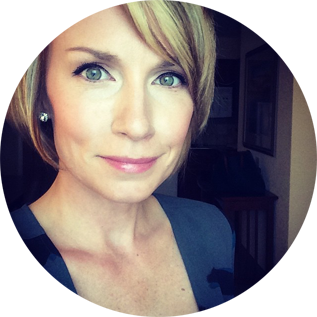 "I was thrilled at the very detailed information in my one question reading. This reading mentioned I am in a period of rest and some self reflection as next month I would gain clarity on my branding and identity for my business. That was the very reason I got ahold of Natalie! I was curious as to the next steps in my business and was unsure of my branding identity. I find it so fascinating that what is going on with my business was actually written in the stars. Now I have some months to look forward to where the energy will be ideal for making decisions and what I should be focusing on. I was really impressed as the reading mentioned my purpose being 1 on 1 work to bring others balance, harmony, and beauty to others lives. As a Medium and Spirtual Teacher, I have recently started doing 1 on 1 work and those are exactly the things I hope to bring to others. It confirmed to me I'm on the right path. Thanks Natalie!"
~ Ryan Mabee, Rock the Divine ★★★★★
Get on the e-mail list for exclusive updates & weekly forecasts: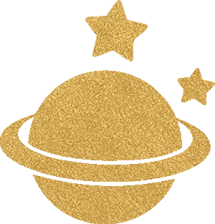 ALIGN YOURSELF WITH THE STARS
&
GET THE WEEKLY
COSMIC CAREER ASTROLOGY REPORT
SENT STRAIGHT TO YOUR INBOX: